Be the first to know when a new book is out
Sign up for my mailing list. Get the following book for free:
A Kingdom' s Cost Book 1 of the Black Douglas Trilogy – historical fiction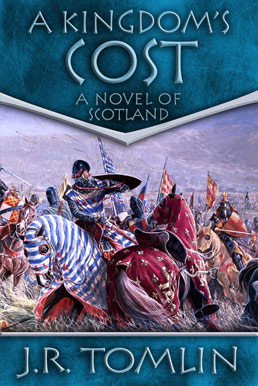 Yes! I'd like that book for free
I will send the ebook to you in Kindle format at your email address.